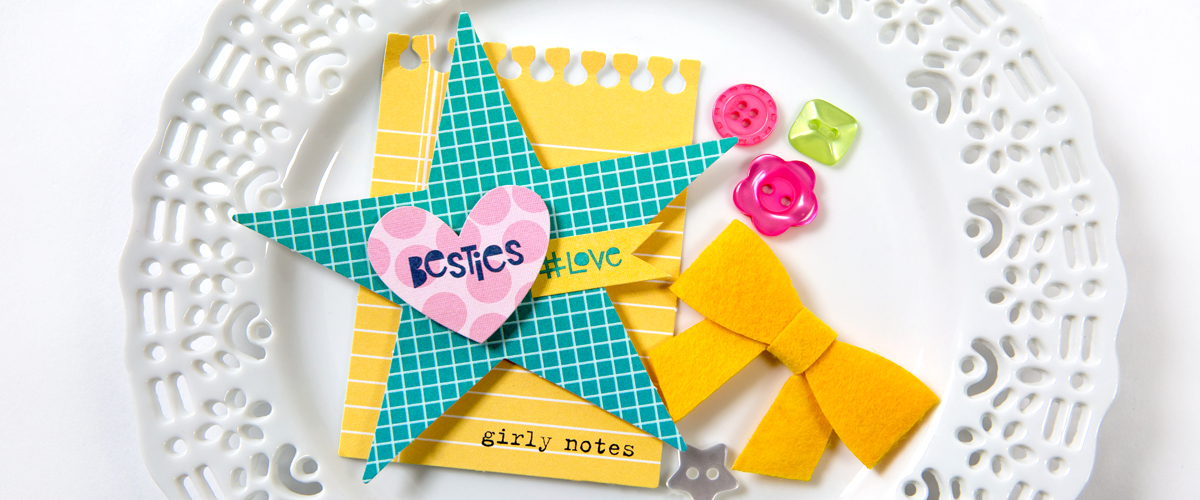 By Phone:
SALES & CUSTOMER SERVICE: (801).952.0555 or toll free (801).800.9190
By Email:
For Sales, Orders and Product Questions: sales@doodlebug.ws
All Other Inquiries including donation & teaching requests: info@doodlebug.ws
By Fax:
(801).952.1555
WANT TO HOST A BELLA BLVD WORKSHOP AT YOUR STORE OR EVENT?
Email us with details, dates and as much information as you currently have at info@bellablvd.net
WANT TO PARTNER WITH BELLA BLVD?
Bella Blvd is always looking for new opportunities in partnership. To see our current co-brands, visit Our Partners Page. For licensing and additional business opportunities please visit our
Art Licensing Inquries page.