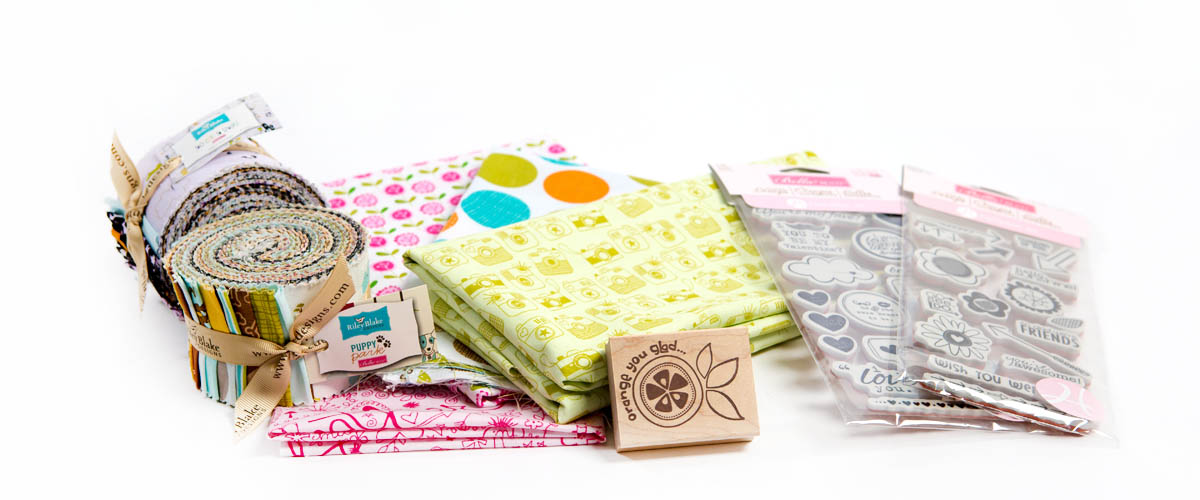 Our Partners
We are pleased to collaborate with wonderful partners who help the Bella Blvd business and product line grow in a variety of ways. If you share Bella Blvd's enthusiasm for design and color, please visit the
Licensing page
.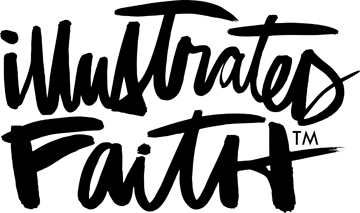 Our partnership with Illustrated Faith was announced in May 2015 and is a wonderful opportunity for Bella Blvd to create new products under the collaboration with Shanna Noel, owner of Illustrated Faith. Together we continue to bring faith-focused products to the spiritual and creative communities. The brand of Illustrated Faith products are currently distributed by Bella Blvd. Shanna Noel, a leader in the Bible Journaling community, has built her business through workshops, seminars and more recently devotional kits with independent Christian artists.
Learn more here: http://www.illustratedfaith.com
We are excited to be partnering with Riley Blake Designs since January 2011 to bring a whole new medium to the Bella Blvd brand - fabric! Hand selecting from Bella Blvd's collection catalog, the team at Riley Blake work side-by-side with Bella Blvd to bring some of the favorite and most beloved patterns into fabric collections!Riley Blake is an innovative fabric manufacturer, selling exclusively through independent retailers and quilt shops around the world!
Learn more here: https://www.rileyblakedesigns.com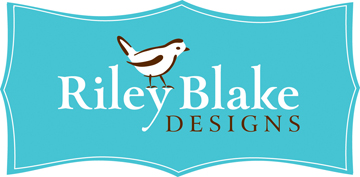 A partnership announced in August 2013 has made that possible! As one of the earliest "art stamp" companies, Hampton Art has been inspiring stampers, crafters and paper craft enthusiasts for over 20 years. Bella Blvd's partnered stamp sets can be found at national craft retailers and across 20 different countries.
Learn more here: http://www.hamptonart.com
After several requests for stamps from the card-making community, a partnership announced in Fall 2010 paired up Bella Blvd's designs with Unity Stamp Company's made in the USA products! Known for their high quality, deeply etched red rubber stamps, Unity Stamp Co. partners with Bella Blvd to bring perfectly coordinating stamp kits to the popular Bella Blvd paper collections. In addition, individual designs are also available.
Learn more here: http://www.unitystampco.com