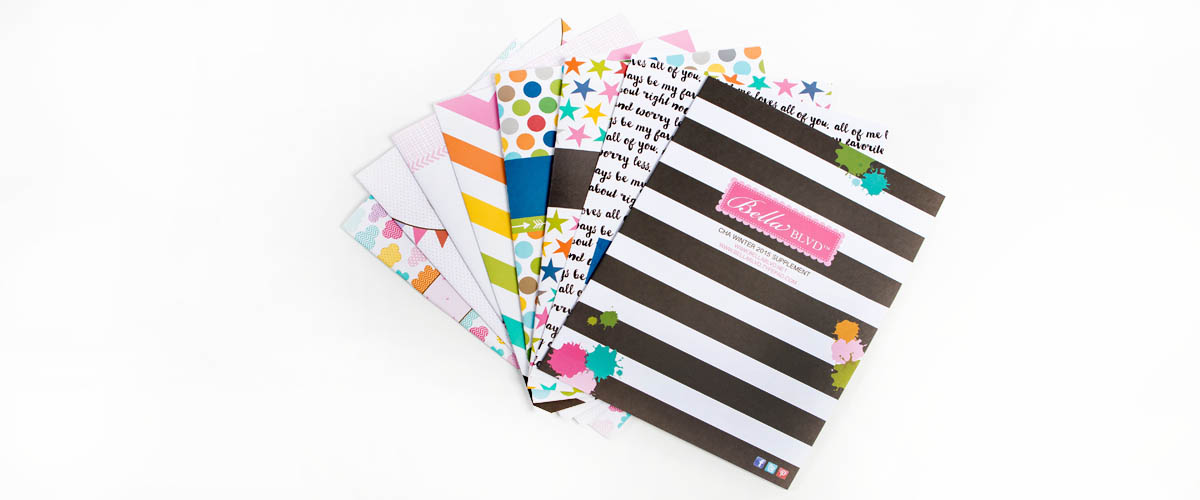 PAST, PRESENT & FUTURE:
Stephanie Smokovich founded Bella Blvd in 2008. What started in the upstairs level in her parents' home, rapidly grew into a thriving company, and today is an established brand in the Craft & Hobby industry. Throughout the years, Bella Blvd has steadily expanded its product offering, becoming known for bright and graphic designs. At the core of Bella Blvd's products are the essentials: patterned papers and stickers. These essentials combined with beautiful embellishments encourage the art of scrapbooking. Bella Blvd is humbled to be a small part of such a large community that captures memories and preserves them.
Every member of Bella Blvd's team works towards a common goal of keeping creativity alive while offering friendly and personalized customer service. The possibilities of how Bella Blvd will continue to grow are endless. We are on a mission to make scrapbooking and paper crafting fun, full of color and stress free. We hope you love our collections as much as we do!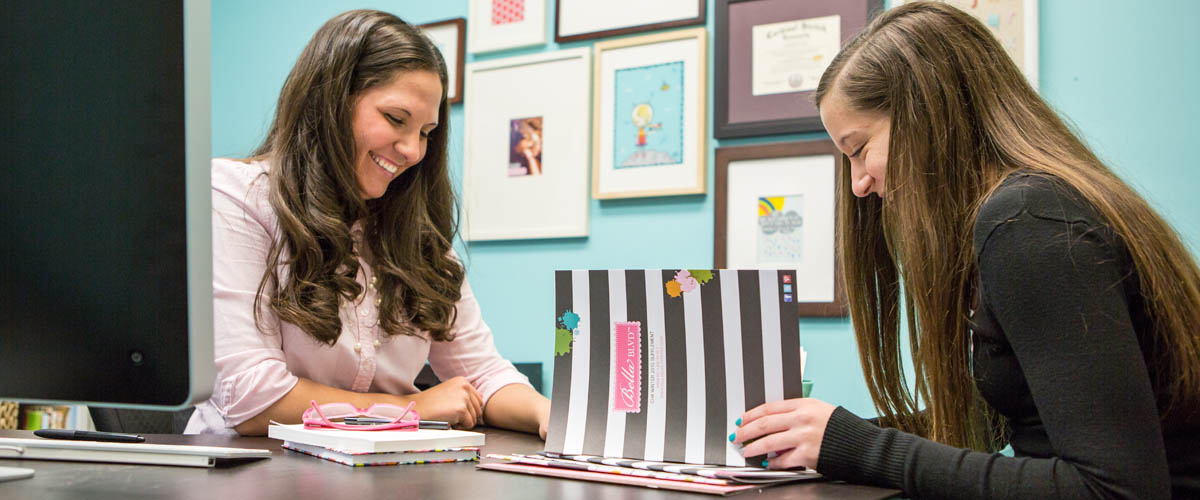 MISSION:
Bella Blvd wishes to increase the creative desires of memory preservation for future generations. Bella Blvd is dedicated to staying on top of industry trends, designing colorful & coordinating products, and to the growth of the company with respect, kindness and a positive attitude. We promise to Bring You Something Beautiful for Everyday™.