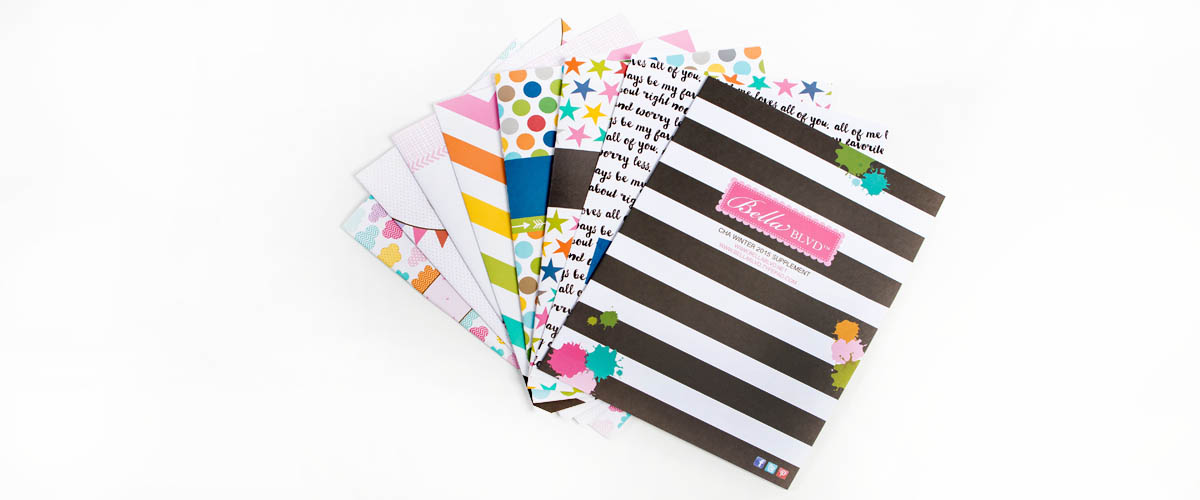 PAST, PRESENT & FUTURE:
Stephanie Smokovich founded Bella Blvd in 2008. What started in the upstairs level in her parents' home, rapidly grew into a thriving company, and today is an established brand in the Craft & Hobby industry. Throughout the years, Bella Blvd has steadily expanded its product offering, becoming known for bright and graphic designs. At the core of Bella Blvd's products are the essentials: patterned papers and stickers. These essentials combined with beautiful embellishments encourage the art of scrapbooking. Bella Blvd is humbled to be a small part of such a large community that captures memories and preserves them.
In 2019 Bella Blvd will begin a partnership with Doodlebug. As part of the partnership, Doodlebug will handle all of the day to day operations including customer service, invoicing, sales, fulfillment and more. It's through this partnership that Stephanie is able to focus more on her family and doing what she loves most (designing) all the while working from home.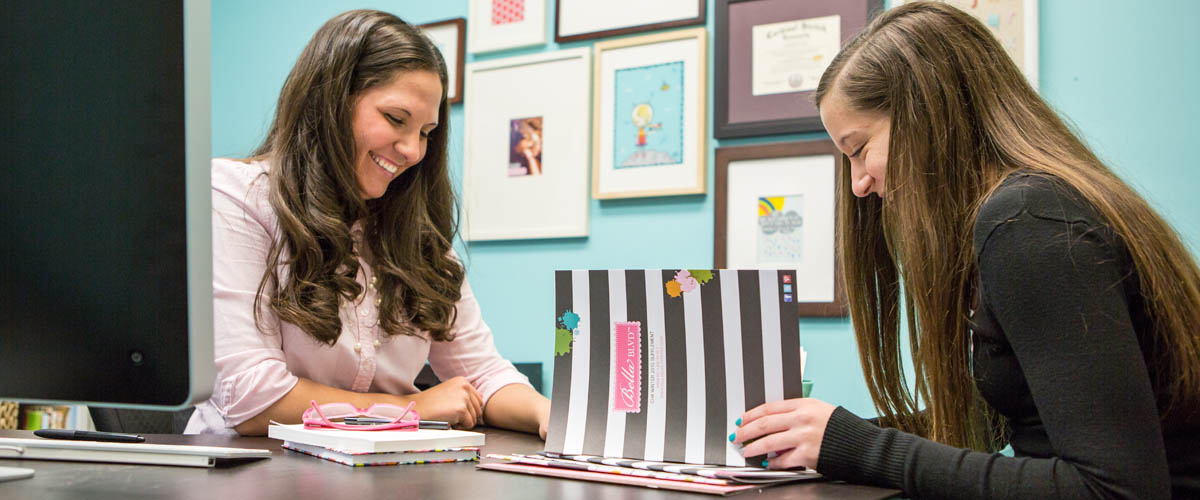 MISSION:
Bella Blvd wishes to increase the creative desires of memory preservation for future generations. Bella Blvd is dedicated to staying on top of industry trends, designing colorful & coordinating products, and to the growth of the company with respect, kindness and a positive attitude. We promise to Bring You Something Beautiful for Everyday™.